Montana Exteriors is happy to be one of the best siding experts in the Helena area. Whatever your siding needs, we've got you covered.
Get Noticed for Energy-Efficient Siding
Weathered and aged sidings can become an eyesore if not replaced on time. Montana Exteriors in Helena, MT can give your home a breather with splendidly gorgeous siding!
Rely on us to remove, replace, or simply install new sidings with the color and texture of your choice.
Certified Technicians to the Rescue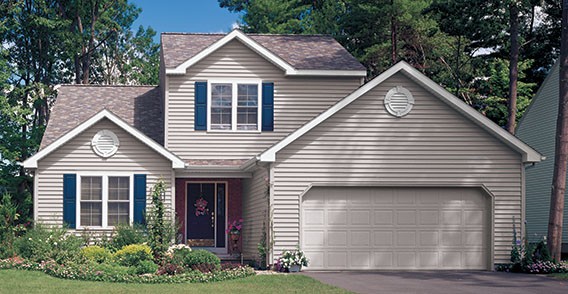 Don't rely on amateurs to handle the siding of your home. Count on our certified technicians to do a commendable job with your siding. Whether you need us to install or replace your siding, we have everything covered!
Though we don't do siding repairs, we can assure you we only use top brands like LP SmartSide and James Hardie for your needs.
Vinyl Siding Suits Your Needs the Best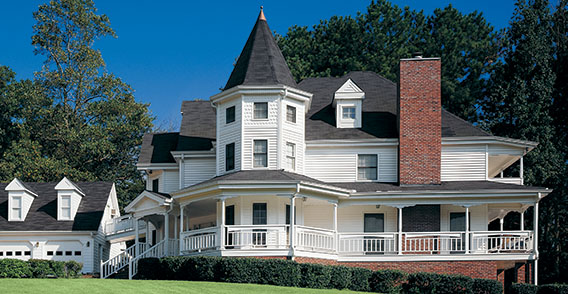 Unlike most of its counterparts, vinyl has made a startling difference in the way you perceive sidings. Not only is vinyl environment-friendly, but it also has good insulating properties.
What's more? You get to SAVE on your mounting power bills with energy-efficient vinyl sidings made to reduce heat loss.
Alside vinyl siding for extended durability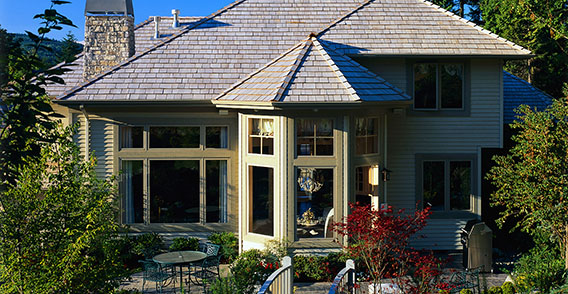 Extreme weather patterns can leave your siding in need of attention and care more often than you can fathom. Alside vinyl sidings are made to resist extreme weather. They're manufactured to last long and stand rigid through changing seasons. You can also take a peek at our roofing services to learn more about what we do. Call us for a FREE estimate.
Call us today to install, replace, or remove your siding.
406-431-8355
Design Your Own Siding Project with Alside: